Главная » 2018 » Май » 3 » Самая яркая игровая мышка
---
19:34
Самая яркая игровая мышка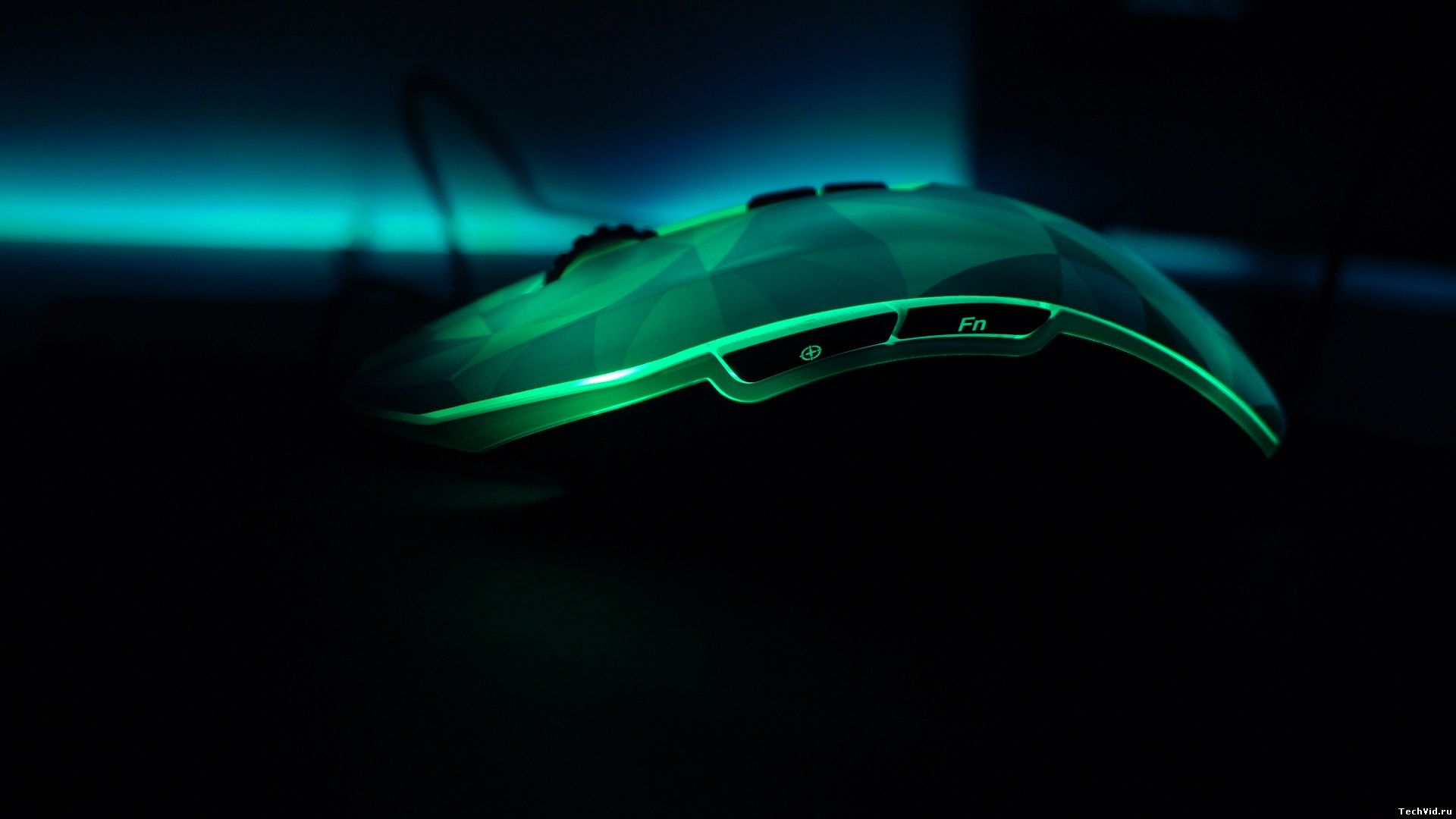 Обзор и тестирование новой RGB игровой мышки - Dareu EM925 Diamond Version.
Specification:
1. Brand mode: Dareu EM925 Diamond version
2. Buttons: 7 buttons with scroll wheel.
3. Button (Default): Left, Right, Scroll Wheel, DPI+, DPI-, Sniper, FN
4. Tracking systems: Optical.
5. The Max DPI: 10800DPI.
6. Adjustable DPI Switch: 600/1200/2400/3600/5400/7200/10800DPI.
7. Switch Life: 5 million cycle.
8. Size: 128.9(L) x 70.7(W) x 41.9(H)mm.
9. Weight: about 106±5g.
10. Color: Multicolor
11. Compatible for Windows XP, for Vista, for Windows 7, for ME, 2000 and for Mac OS...or latest.
Features:
1. 100% brand new and high quality.
2. Smart macro definitions: advanced gaming mouse design specifically for gamers function.
3. Quick settings, one-click combo. Let you become the king of the game!
4. Ultra-precise Scroll Wheel.
5. Optical technology works on most surfaces.
6. Ergonomically designed, long-term use without fatigue.
7. Intelligent connectivity, no need to code, plug & play.
8. User for the high-end players, gaming professional players.

Купить можно тут: http://fas.st/aXjY8
Просмотров:
236
|
|